Data Center Facility
Quasar operates a highly secure, fault tolerant, enterprise-class data center for colocation, cloud computing, business continuity, and high performance computing. Quasar is an SSAE, Type II compliant facility, which verifies the physical access and security, environment controls, facility operational procedures and cloud computing security per the COBIT 5 standard. As a result, the chance of disruption or lost data is minimized, which provides customers the assurance of a reliable infrastructure for their IT operations.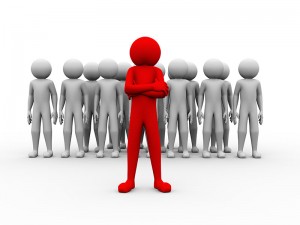 Custom Solutions:

Quasar provides customizable space and power solutions to accommodate your unique colocations requirements. We can design a scalable cloud solution that optimizes performance, security, data storage and redundancy at the lowest cost possible. We offer multiple business continuity solutions and maintain rigorous design, testing and maintenance standards to ensure the availability of your critical applications and information assets.
General Specifications: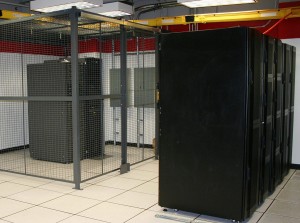 12-Story Binz Building built as a Telecommunications hotel
Reinforced concrete construction and 250 mph windows
15,000 sq ft of occupied data center
10,000+ sq ft of available data center
Raised floors and demising walls
Security: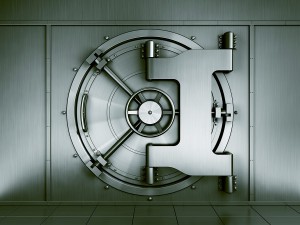 24/7/365 Access control through the Network Operations Center
On-site building security
Biometric scanner or card access required for data center entry
Locked Cabinets, Cages and Private Suites
Close Circuit TV Cameras throughout the facility
Power and Generator Backup Power: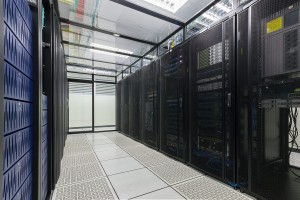 Dual, underground power grids
Building rated at 13.7 Megawatts
True A+B power configurations
Multiple Uninterruptible Power Supplies and Backup Generators
HVAC Cooling System: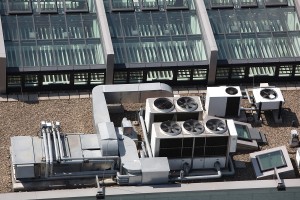 Independent Primary and Backup thermal systems
Primary – High efficiency Liebert Computer Room Air Handlers (CRAHs)
Backup – High efficiency Liebert Computer Room Air Conditioners (CRACs)
Emergency spot coolers and facility cross connects
Network: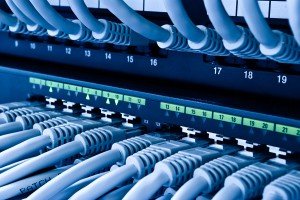 Tier I POP – Carrier Neutral
Over 30 different carriers in Quasar's meet-me room
Redundant core switches and routers
Peered Bandwidth
Fire Suppression: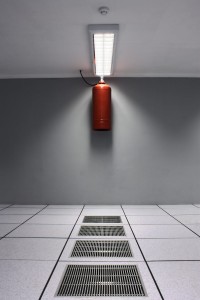 FM200 – Clean Agent Fire Suppression
Dry-pipe pre-action sprinkler system