Introducing our "Smart Tech for Business" Series in 2019

Introducing our "Smart Tech for Business" Series in 2019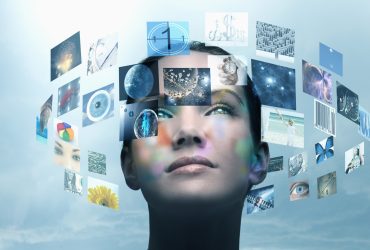 Last year, a close friend of mine made a suggestion that I write a book for small businesses to help educate owners on how to avoid tech pitfalls that consume capital and provide no real benefit. After much feedback on various topics I presented over the last two years, I decided to do something better! Starting in January 2019, I will be hosting a series of educational "Lunch and Learns" in and around Houston on various topics designed to show owners the most productive technology for their business.
We will tackle a different obstacle every month and show you how to capitalize on the latest applications, software, connectivity and hardware solutions for small business that integrate to gain maximum productivity, eliminate duplication and improve cyber-security for your business. The goal here is to make you aware of emerging tools that enable your business in ways you never imagined and increase income.
Topics I'll be covering are:
Connectivity – What does your business really need and how it affects productivity
Office Networks and the Cloud – How to make everything just work!
Unified Business Communications – The real benefits of effective Unified Communications.
Your Website – What has it done for you lately?
Customer Relationship Management– The way to know everything!
Cyber-Security – What you need to know!
Disaster Recovery – What you should be doing to protect your business!
Business Continuity – What it is and how it protects your bottom line!
SEO Basics – What you need to do to get found!
Social Media – How to connect to the masses!
Creative Marketing & Bartering – Different low cost ways to promote your business!
Success Stories – Hear from real owners who implement these strategies and share how we've helped your business this year!
Best of all, this a FREE educational series sponsored by Quasar Data Center. So come join us for an hour of interactive tech-ed and some delicious food.
So stay tuned. and please shoot me an email at: rtrembath@quasardata.com so I can add you to the notification list of events once they are scheduled.