Add Access Immediately for Remote Employees

Add Access Immediately for Remote Employees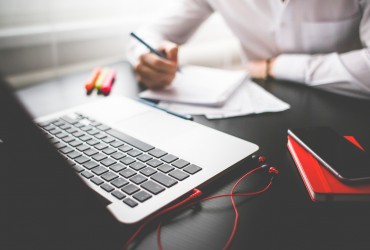 In the wake of Covid-19, many companies are choosing to temporarily close their offices and have employees work remotely. Quasar is offering emergency Remote Desktop Services with no setup fee and a heavily discounted cost. We can easily integrate with your existing network.
These RDS solutions can be setup quickly, with built-in multi-layer security and optional integrated business continuity options. Best of all these Remote Desktops can be deactivated and reserved for future on-demand use at next to nothing.
Please take a few minutes out of your day to contact us at 713-936-0591 option 2 or schedule a time now to discuss getting Remote Desktops implemented ASAP!