Lower my IT costs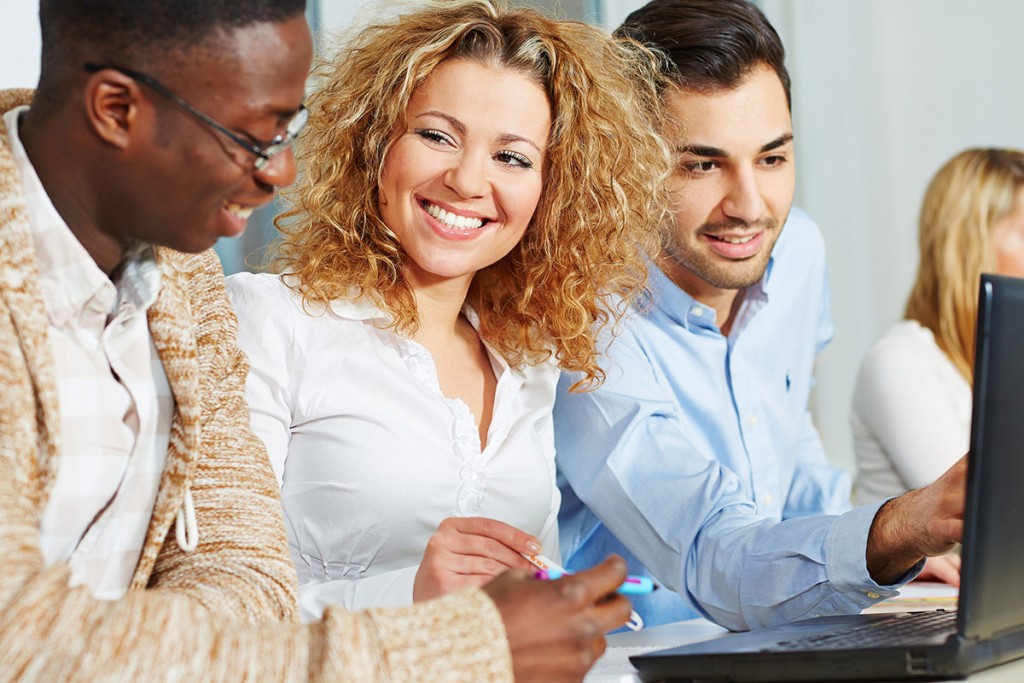 We are a fixed-fee provider. That means no surprises on your bill.
Quasar strives to beat competitor pricing on all services ranging from co-location, cloud computing, managed server hosting, business continuity and other network services. Low operating costs and simple IT solutions that are designed using a flexible network approach that cuts cost, reduces downtime, and provides peace of mind.
All options include 24/7/365 support and a 99.99% up-time SLA.
To schedule an appointment with our team, please select a date & time that is best best for you. We will call you back to to confirm the date, time and location for the meeting. We also support on-line meeting if you prefer that format.