Backup my Data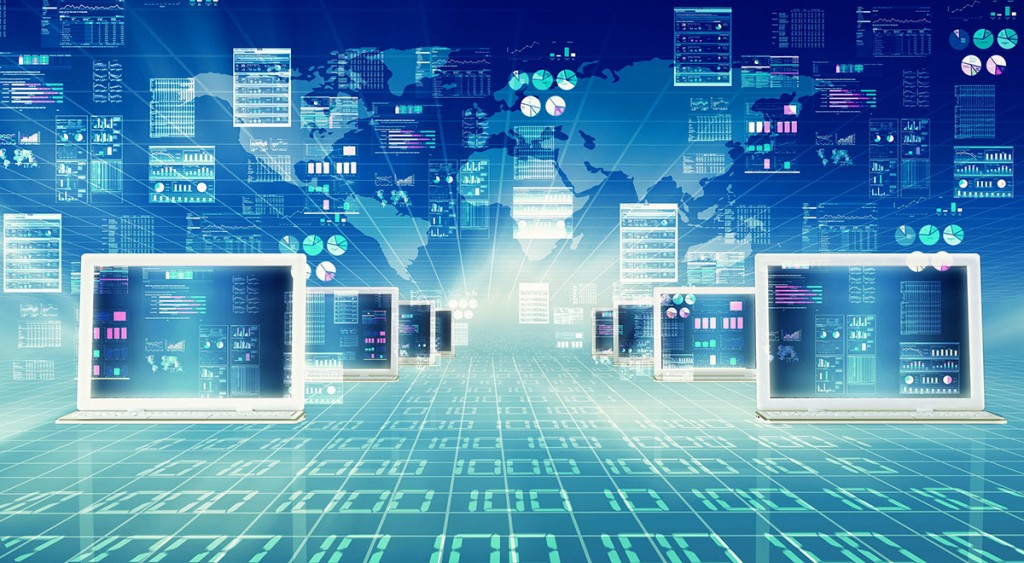 Most companies have no idea what the status of their backups are. They don't check them or test them. Then when something happens and you need to restore something; they find out its been broken for awhile and there is no viable backup.
How we Backup your Data
We used recommended best practice depending on your environment
Locally based Servers – We setup redundant backups locally with our cloud-based off-site backup SafeGuard 360 for disaster recovery.
Cloud-based Networks – Depending on your setup we can backup SAN-to-SAN or by individual VM. If you are in our Cloud or IaaS environment; we do automated snapshots of the entire environment hourly.
Office 365 – We can backup your E-mail and OneDrive/Sharepoint files natively and directly from Microsoft Office 365.
All options include 24/7/365 support and a 99.99% up-time SLA.
To schedule an appointment with our team, please select a date & time that is best best for you. We will call you back to to confirm the date, time and location for the meeting. We also support on-line meeting if you prefer that format.