Cloud Services
Contact Quasar To Arrange a Free Cloud Assessment
Quasar's cloud liberates computer users from the conventional data center-related resource constraints, by delivering high-speed secure computing, applications, storage, backup and services via almost any Internet accessible device.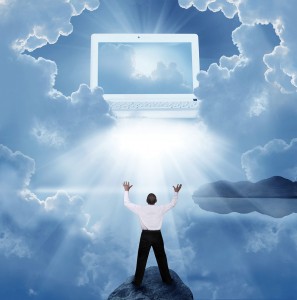 QUASAR'S Q-CLOUD SOLUTION
Fast, Secure, Scalable, Reliable, Economical.
Quasar's Q-Cloud infrastructure is unique when compared to other cloud offerings and the traditional VDI (Virtual Desktop Infrastructure) solutions. Quasar's proprietary technology and architecture enables our cloud platform to have more scalability and faster speed than the traditional virtualization models by spanning across 1000's of servers. Traditional models involve single physical servers or hosts that run multiple virtual machines (VMs). This architecture is problematic because if one host fails then multiple VMs will fail. Quasar's Q-Cloud distributed architecture provides the best user experience for our customers by distributing the VMs across multiple physical hosts. As applications demand additional CPU, RAM and Network provisions, the Q-Cloud will automatically add as needed.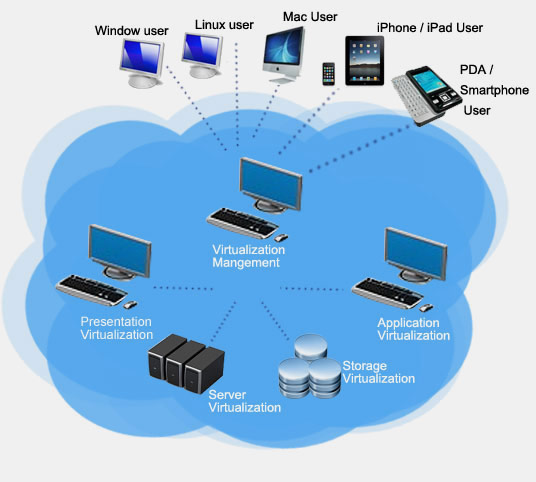 Q-Cloud Business Advantages
Quasar's Q-Cloud embeds security at all Physical and Virtual Layers and provides the robust security desired to give organizations the confidence to use the Q-Cloud's computing infrastructure to address their business needs. The Q-Cloud's security includes several Virtual & Physical Layers of security:
Virtual Layers:
Quasar's Fabric and the Multi-Tenant VLAN Segment
Custom Physical and Virtual Firewalls
Click for more detail on Cloud Security
Physical Layers:
Quasar's Datacenter and access control
Cisco ASA Firewalls and Intrusion Detection (ID) on the Primary Server Fabric
Checkpoint Firewalls and Intrusion Detection on Quasar's Data Center Fabric
Click for more detail on Cloud Security