Colocation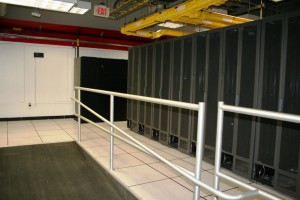 What distinguishes Quasar from our competitors is our price, service and connectivity. Quasar offers Tier I POP premium bandwidth, responsive support, affordability, expeditious transport, setup and operations, and flexibility when considering unique requirements.
Quasar has served customers in multiple industries in both the private and public sectors.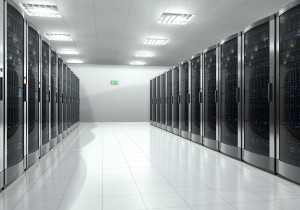 Cabinet Options:
Single Server (1U space)
¼ Cabinet (10U space)
½ Cabinet (21U space)
Full Cabinet (42U space)*
Multi Cabinet
Caged/Private Suite
*Large full cabinet sizes 48U and 52U available upon customer request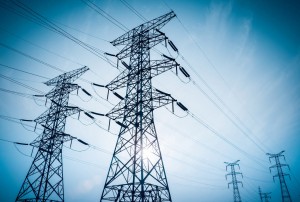 Power Options:
Single Phase 120V (1, 5, 10, 20 and 30 amp circuits)
Single Phase 208V (10, 20, 30 amp circuits)
3-Phase 208V (20, 30, 50 amp circuits)
Custom Power Available Upon Request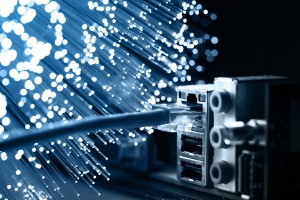 Bandwidth Options:
3Mbit/s Burstable**
5Mbit/s Burstable**
10Mbit/s Burstable**
30 Mbit/s Burstable**
50 Mbit/s Burstable**
Custom bandwidth >50 Mbits**
**Burstable to 100 Mbit ***One Time Setup Fee
Any Bandwidth overage calculations are based on 95th percentile operation.
"Traditional Colocation" is designed for companies that desire complete control over their server but seek an alternative versus in-house colocation. Multiple cabinet options ranging from 1U space, ¼ cabinets, ½ cabinets, full cabinets, multi-cabinets, caged enclosures and dedicate suites are available.
Quasar provides the colocation cabinet space, reliable connectivity and operations, power, thermal control, fire protection, and security along with high performance bandwidth. Setting up and maintaining a traditionally colocated server is typically a simple undertaking if the customer has IT expertise and time.
"Managed Colocation" offers the same capabilities as a "Traditional Colocation" facility but gives the data center the operating system and device control. This eliminates the client responsibilities, inconveniences and expenses that come with the network, data center and physical devices.
"Managed Hosting" is a more advanced type of dedicated server hosting, with extended support and management delivering system-level administration and support, comprehensive Internet infrastructure and extensive services that relieve or eliminate IT departments of many critical, but expensive responsibilities.
Quasar provides customers the data center, the network, the servers and other devices, and is responsible for deploying, maintaining and monitoring them. Managed Hosting provides customers the option to retain full control of their operating systems and applications. This balance of responsibilities allows for levels of security, scalability and uptime that far exceed basic dedicated hosting and other hosting options. Managed hosting is a smart and cost-effective hosting solution for those with mission critical websites and applications that need 100% network uptime, support responsiveness, technical expertise and a secure, high-end infrastructure.