Create an additional revenue model for your business…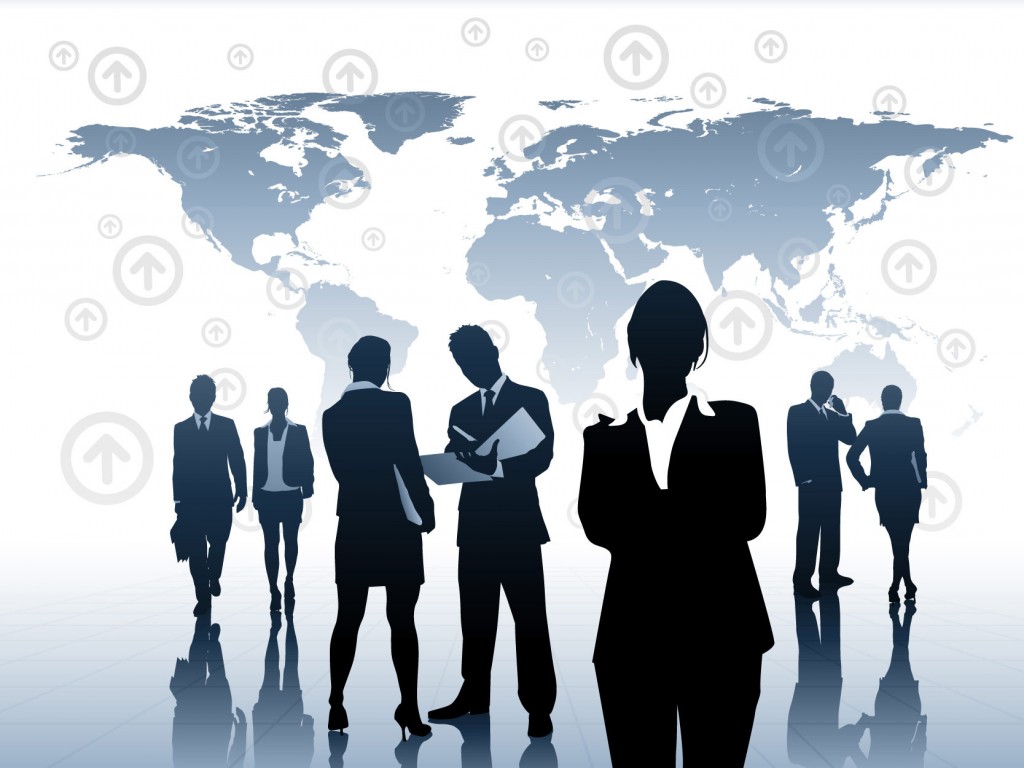 Quasar's partner program offers flexible and competitive incentive plans that benefit consultants, telecommunications agents, real-estate brokers, system integrators, and independents alike. With Quasar you can easily expand your product and service portfolio to include our co-location, cloud, business continuity, connectivity, and custom data center offerings. Your customers will benefit greatly from our SSAE16, Type II compliant infrastructure, unrivaled carrier fiber access, 24/7/365 full-service capabilities and technically certified staff providing unmatched support.
Quasar has enhanced their channel partner program by offering a Partner Program which enables partners to monetize the cloud opportunity and expand their professional services practices. This program is tailored towards various vertical markets including IT VAR's, technology service providers and real estate professionals. The partner maintains full control of the customer relationship, and has the depth of knowledge and expertise of the Quasar team in the background to ensure quality implementations.
This program is ideal for VARs, IT consultants, and professional services firms who want to evolve their business models to capitalize on the multi-billion cloud market opportunity…particularly in the rapidly growing small to mid-market segments. Quasar's objective has always been to create a seamless journey into cloud computing and help companies manage, protect and analyze their valuable information.
To learn more about Quasar's partner program please send your inquiry to management@quasardata.com.