Why Choose Quasar
Connect with Quasar to find out more about how we can lower your IT cost
Quasar has a Customer Focused strategy aimed at satisfying customer requirements through its established processes, procedures and people. Quasar also implements a Continuous Process and Facility Improvement strategy with the primary objective of lowering operations cost and carbon footprint, which translates into competitive pricing for the customer. Internal controls are continuously evaluated and monitored by the Quasar management team and Network Operations Center through the use of Quasar's CRM and datacenter management systems.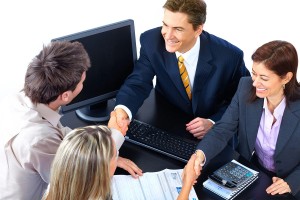 Customers Come First! Quasar's goal is to keep your network operations running properly…All the Time! Our simple IT solutions are designed to end your frustration, improve your performance and lower your costs.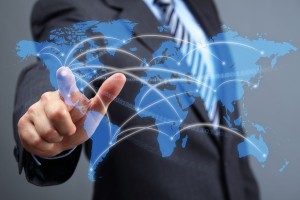 We Solve your Network Problems! Quasar works with you to solve your network problems. We help resolve 3rd party software issues and develop productive IT solutions so you can focus on your business instead of your network issues.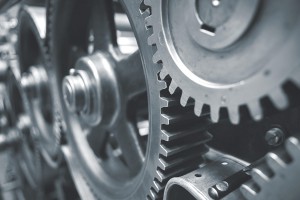 Reliability! Our Guaranteed up-time SLA of 99.99% is accomplished through redundancy of fiber optic cables, facility access control, the best firewall in the business, partnerships with redundant data center facilities, dual power grids and emergency diesel generator backup. Quasar's physical access control and security, environmental control and facility operational procedures are SSAE16, Type II compliant.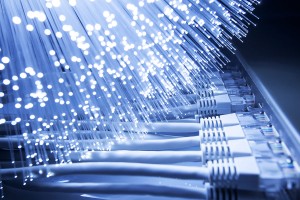 Unmatched Connectivity! Carrier Neutral and Full diversity with multiple demarcation points and full capability ranging from PRI to a 10 GB Ethernet. Quasar Data Center manages two Tier I POPs and is capable of providing "peered" bandwidth for greater redundancy and expeditious routing.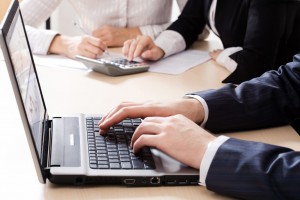 Low Cost IT Solutions! Quasar strives to beat competitor pricing on all services ranging from co-location, cloud computing, managed server hosting, business continuity and other network services. Low operating costs and simple IT solutions are designed using a flexible network approach that cuts cost, reduces downtime, and provides peace of mind through their secure services.

Security and Peace of Mind! We keep your data safe by using the best firewall in the business, security protocols and off-site business continuity solutions. Your sites and network are safe. The facility has continuous CCTV surveillance, Key card access to Network Operations Center (NOC) and facility, cabinet key and combination locks, plus caged/private suites (per customer request) and 24-hour manned building security.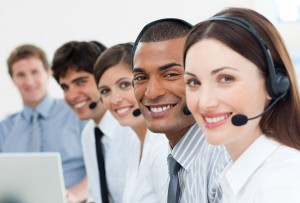 24/7 Support from Certified Technicians! We are available all day everyday by phone, email and ticket system! Our certified technicians are experienced in the colocation and hosting industry, which enables our staff to provide simple, cost effective solutions that work. We strive to answer your questions correctly and in a timely fashion.