Weekly Interactive Cloud Q&A Webinars

Weekly Interactive Cloud Q&A Webinars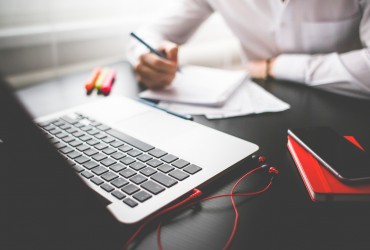 We will be hosting a professional series of webinars for business owners, CFO's, CEO's and Financial Mangers who are really looking to serious answers to taming their IT expenses and adapting a model that will scale with their business.
Webinars are every Wednesday at 2:30pm. These will be interactive so during the presentation, we will ask you about individual needs to help you understand and get constructive feedback on how cloud-based solutions can benefit your business.
We don't host one-way presentations, or put you to sleep with slides. It's more of an on-line meeting to present information, discuss your questions, and give you information that can help your business.
To register, just fill out the simple form below. The information on how to join the webinar will be emailed to you.
See you there!