Maximize Your Productivity with Office 365

Maximize Your Productivity with Office 365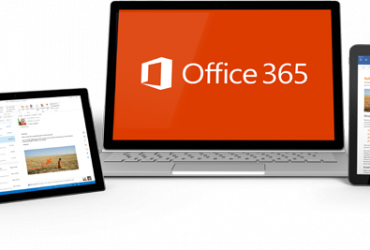 Many use Office 365 for email , applications and file sharing, but there is so much more to this service that can benefit your business.
We will be discussing how to use these new tools in your business to deliver a better customer experience and increase productivity. These tools conform to how you do business, and give you the ability to be in touch with your files/projects/team/clients wherever you are.
Join us on May 16th, 2019 at 10:30 am to learn how to take advantage of these exciting new tools within your business!
Please register below to confirm your spot in this educational webinar.