The Changing Face of Ransomware – New Impacts Webcast

The Changing Face of Ransomware – New Impacts Webcast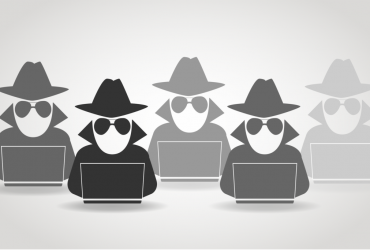 Ransomware is evolving. Security experts agree that user awareness and education is one of the most effective ways to prevents breaches. We as a company have chosen to educate users in specific verticals that are being targeted. We have sent invitations to professionals like yourself in hopes of showing you how these breaches are occurring and what hackers are doing differently.
Join us for a 45 min webcast Tuesday July 9th at 10:00 am CST. The session should be about 45 min with time for questions and discussion after.
Even if you can't make it, sign up so we can send you a link to the recorded session. See you there!